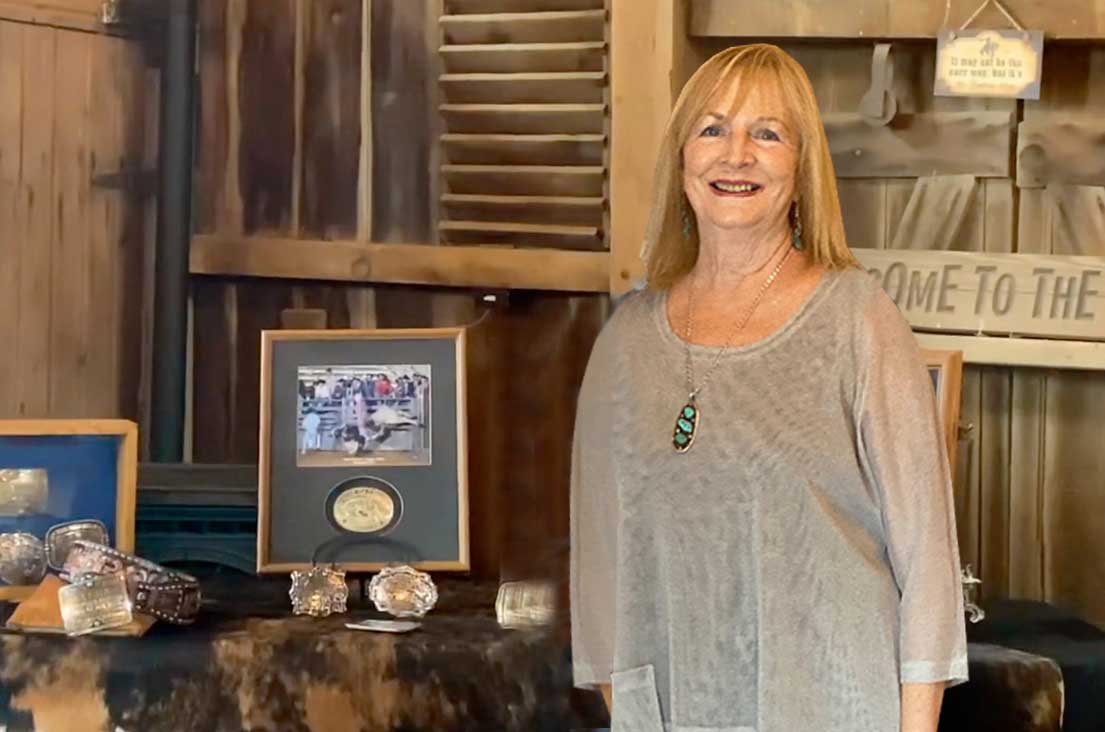 From the Founder
Welcome friends and fans to Buckin' Ohio! Since its beginning, Buckin' Ohio has been a place where families can come together and share quality time and pure western entertainment. From Barrel Racing and Mutton Bustin' to the heart-pounding action of Pro Bull Riding, we invite you to spend some quality time here with us. From our family to yours, we hope to bring some excitement and joy to your day.
Eileen Thorsell, President & Co founder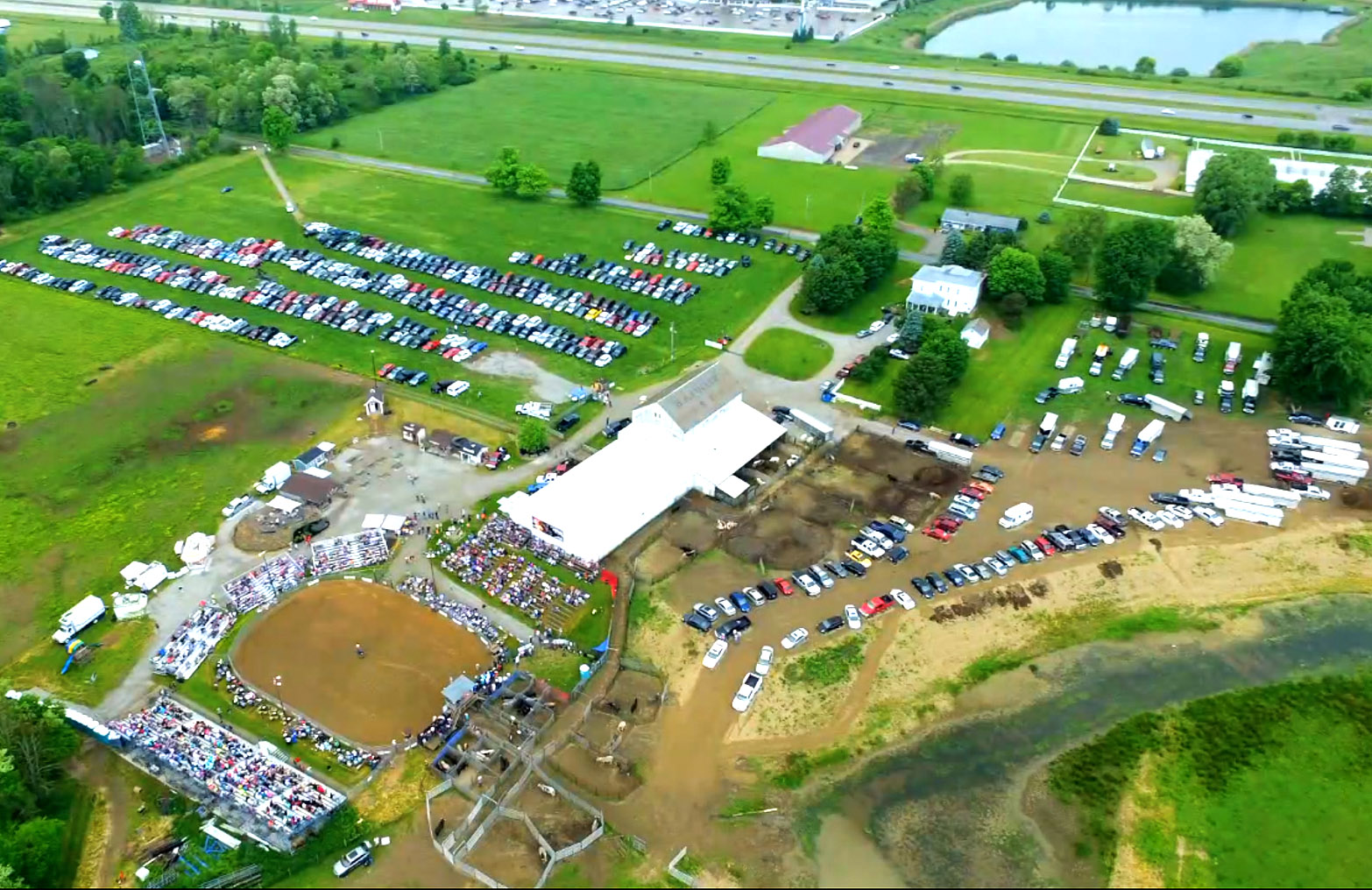 The Story of Buckin' Ohio
Thousands pass through the gates each year. But how did this working ranch become a must-visit destination for so many people? See how our family-run operation got its start…  and how Buckin' Ohio became known for the best pro-bull riding action this side of the Mississippi.